What the Pros Know about Instant Play Games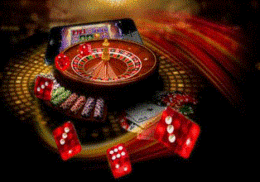 The only way you used to be able to play slots, blackjack, poker, etc. remotely was to download the actual software onto your computer from each casino. Today you also have the option to play through your browser, and this format has quickly become the most popular way to enjoy the online casino experience.
What Are Instant Play Games?
When you go to an online casino, games load right in your internet browser via adobe flash or occasionally java instead of you having to install software onto your computer. Once loaded, you are able to play for as long as you like.
After you choose a casino, you have to create an account with them if you are not already registered. You will be asked to log in to your account each time you visit thereafter, but the casino's entire portfolio will be accessible to you through the browser. This format is called instant play because it does not require you to download anything to start playing, and virtually every software developer powers casinos that allow you to play this way.
The Benefits of Instant Play Games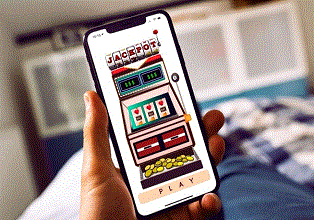 Because so many casinos offer browser gameplay, your selection of titles is nearly limitless. You can also enjoy the largest progressive jackpots that link across multiple gambling sites, as well as tournaments and live dealer options. You also save memory on your devices' hard drives from not having to download software.
With browser play, you also have much more flexibility in where you are able to play since you can access the casinos on any device. As long as you have an Internet connection, you have the ability to enjoy all of your favorite titles.
How many of us have made a purchase that we have later come to regret, and have had to go through the cumbersome return process? When your only option was to download software, trying out new games was a lot like making a blind purchase. You had to download the casino's entire portfolio just to play a single title, and if you did not like it you had to uninstall all the software you just downloaded. With browser play you can sample countless titles with no hassle, and not have to worry about buyer's remorse.
So What's the Catch?
Like everything, there are some things you should know about browser play. Since you are entirely reliant on a stable Internet connection, gameplay is often slower and lower quality than downloaded casinos. You also run the risk of the site freezing or crashing if your connection is less than ideal. While relatively minor, you do also have the added inconvenience of logging in every time you want to play.
Browser games have much to offer the avid online player, and your next big win is only a click away.