What Are Random Number Generators?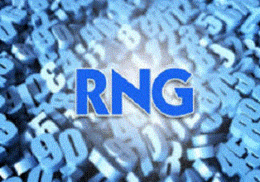 One of the most important aspects of any iGaming system is random number generators (sometimes referred to as RNG). A game with the most amazing visuals and gameplay mechanics could not get anywhere without having a fair and unbiased random number generator under the hood.
If the numbers being generated are not random, it could lead to players getting ripped off or even other players finding ways to game the system. Running a Canadian casino that doesn't use proper random number generators is highly illegal in most jurisdictions; therefore, having a solid number generator is essential.
How Do You Know They Are Safe?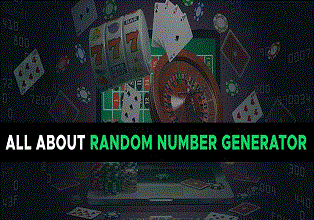 If a software developer messed around with the random generation algorithm, they could create a game that massively favors the house. So how do you know that you can trust the inner workings of your favorite online casino games?
It's quite simple: these software developers have their games inspected by an independent third party. If you're playing within a well-regulated jurisdiction, you'll find that the local gambling commission mandates regular inspections of RNG mechanics to ensure they're totally fair and unbiased.
Not only are the inspectors looking for any evidence of foul play, but they are also trying to make sure the number generators are not being inadvertently influenced by any other mechanics in the game.
For example, it's possible that an RNG system could malfunction when the game has a certain number of credits. The inspectors test the game under a wide range of conditions and confirm that the numbers being generated are as random as possible.
How to Stay Safe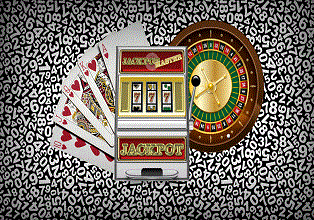 The great thing about these independent inspections is that it means the average player doesn't need to worry about the inner workings of the number generation systems. All you need to do is to make sure you play on a reputable, properly licensed casino, and you'll have no trouble with rigged or unreliable number generators.
This is a big reason why you should avoid unlicensed casinos. These establishments have not been verified by an independent third party, so you have no way of knowing if their random number generators are ripping you off or not.
Suspect a Scam?
When things don't go your way, it's easy to blame the random number generators, but how common is it for casinos to scam players in this way? If a casino is properly licensed, it's incredibly unlikely that the RNG system has been tampered with in any way.
By far, the most common scam is to simply deprive players of their winnings when they try to withdraw their funds. In most cases of suspected RNG tampering, the player is simply on a bit of a losing streak.
With that said, it's always worth checking up that the site you're playing on is properly licensed and that it is subject to third party inspections.